Passenger transportation
TEAM OF PROFESSIONALS
Here you will find a reliable carrier at the best prices.
We provide comfortable passenger transportation DAILY in all directions for YOU!
Do you want to quickly find a carrier and save up to 40% on the cost?
1) Place a request
2) Get an offer from free carriers
3) Choose the best conditions and prices
Our company provides private transportation services for individuals and their hand luggage in different directions, by mutual agreement.
Main directions from
Latvia: Lithuania, Estonia, Republic of Belarus, Russian Federation, Poland.
In our work, we use both our own fleet of vehicles and involved transport, which allows us to cover all directions of transportation, including freight, complex and unpopular.
We work on the principle of a passenger taxi; the driver can be called at any time. We will take you where you want, if necessary, we will wait and bring you back at any time and place specified by you.
You can be sure that the transport will arrive right on time and at the right address.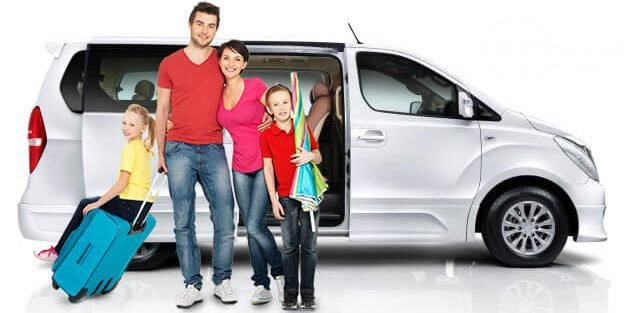 WHY IT IS CONVENIENT AND SAFE TO WORK WITH US:
Your personal Manager always answers your call!
Opportunity to work at the best prices!
Learn about traffic by SMS, mail, or phone!
Work under the contract, convenient form of payment!
Your trip is insured against all risks!
Professionality is the most important!
We value our customers and treat everyone with maximum loyalty!
Send a message